Early career researcher skills training in Karachi, Pakistan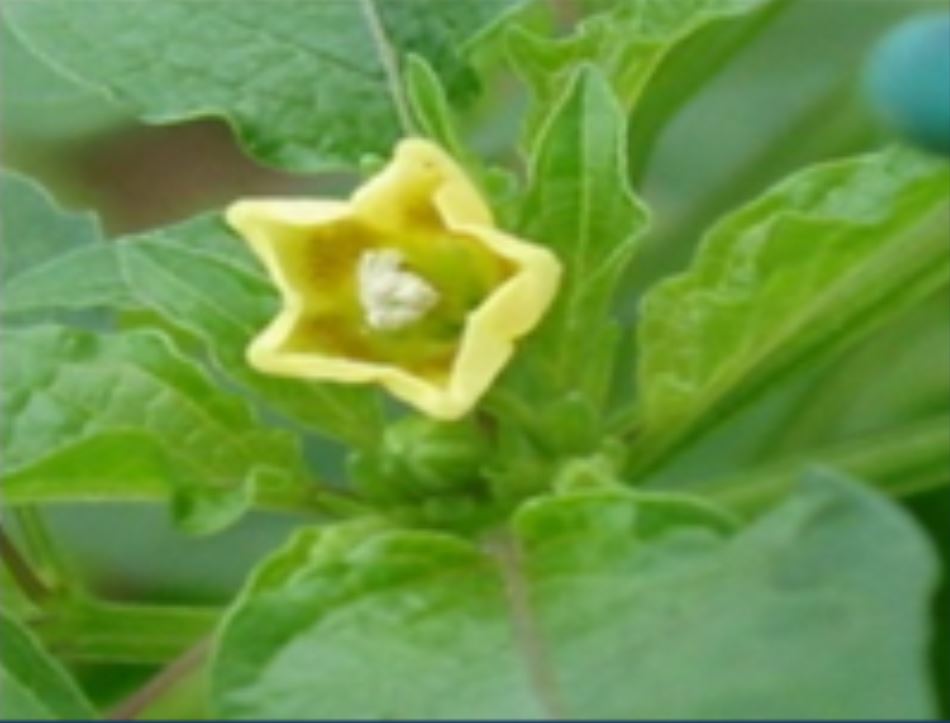 The latest NTD Network training workshop, 'New Anti-leishmanial leads from Natural Sources: Concepts and Approaches', went live today!
This workshop provides practical training for PhD students, post-docs and faculty members in basic concepts and modern applications to find new anti-leishmanials using natural sources, and is held at the International Centre for Chemical and Biological Sciences (ICCBS), University of Karachi, Pakistan.
The workshop provides students with an opportunity to:

    –

Integrate chemical and biological approaches for anti-infectives research
    –

Understand techniques used to derive novel anti-leishmanial compounds from medicinal plants and other sources
    – 

Develop robust assays for screening anti-leishmanials in vitro
    – 

Learn how to assess the potential of natural compounds by examining their structure-activity relationships
See our earlier blog article interview with the organisers for this workshop, here!
Organisers:
Iqbal Choudhary (Pakistan)
Paul Denny (UK)
Tutors:
Paul Denny (UK)
Iqbal Choudhary (Pakistan)
Bartira Rossi Bergmann (Brazil)
Ehmke Pohl (UK)
Mark Field (UK)
The NTD Network has provided travel bursaries to support students attending the meeting.  Our workshop attendees have also participated in the
7th International Symposium-cum-Training Course on Molecular Medicine and Drug Research
(MMDR-7), from 4th-7th November – ahead of the workshop.  The MMDR-7 conference organisers kindly waived the registration fee and paid for additional accommodation costs for our students.
Download our information here:
As this event unfolds, the organisers are hopeful that this event marks the beginning of what will become a tradition for student training in Pakistan in association with the NTD Network.  Our
early career researchers across the Middle East need opportunities such as this, to develop practical
skills and their own network of contacts – vital to enable them to 'be the change' and join the global community of workers seeking routes to new solutions for leishmaniasis and other NTDS.