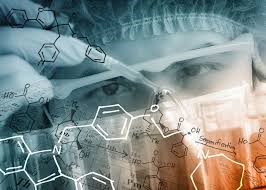 Pharmaceuticals industry representatives, NTD Network members and associated colleagues are now on their way to Mendoza, Argentina, to deliver an early career researcher (ECR) training workshop in medicinal chemistry skills, held 2nd-4th November, 2019.  This three-day training, "Workshop in techniques and technologies in drug discovery", will provide ECRs from neglected disease-endemic countries throughout South America with skills in medicinal chemistry and the drug discovery process.
The final session of the workshop is an open symposium of drug discovery case studies, delivered by representatives from Novartis, GSK and DNDi.  This symposium is free to attend:
industry symposium flyer
.