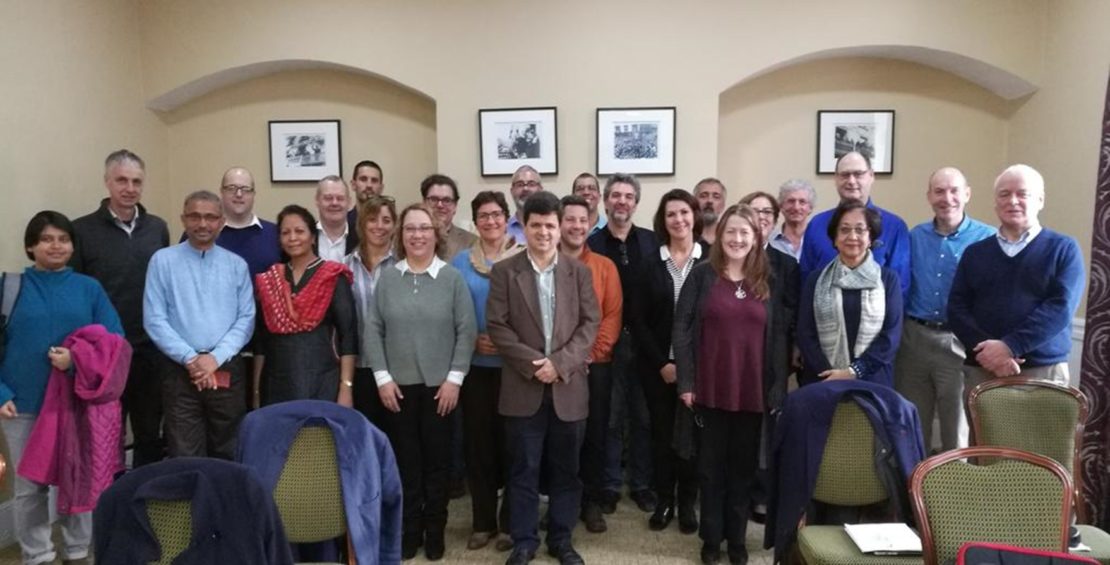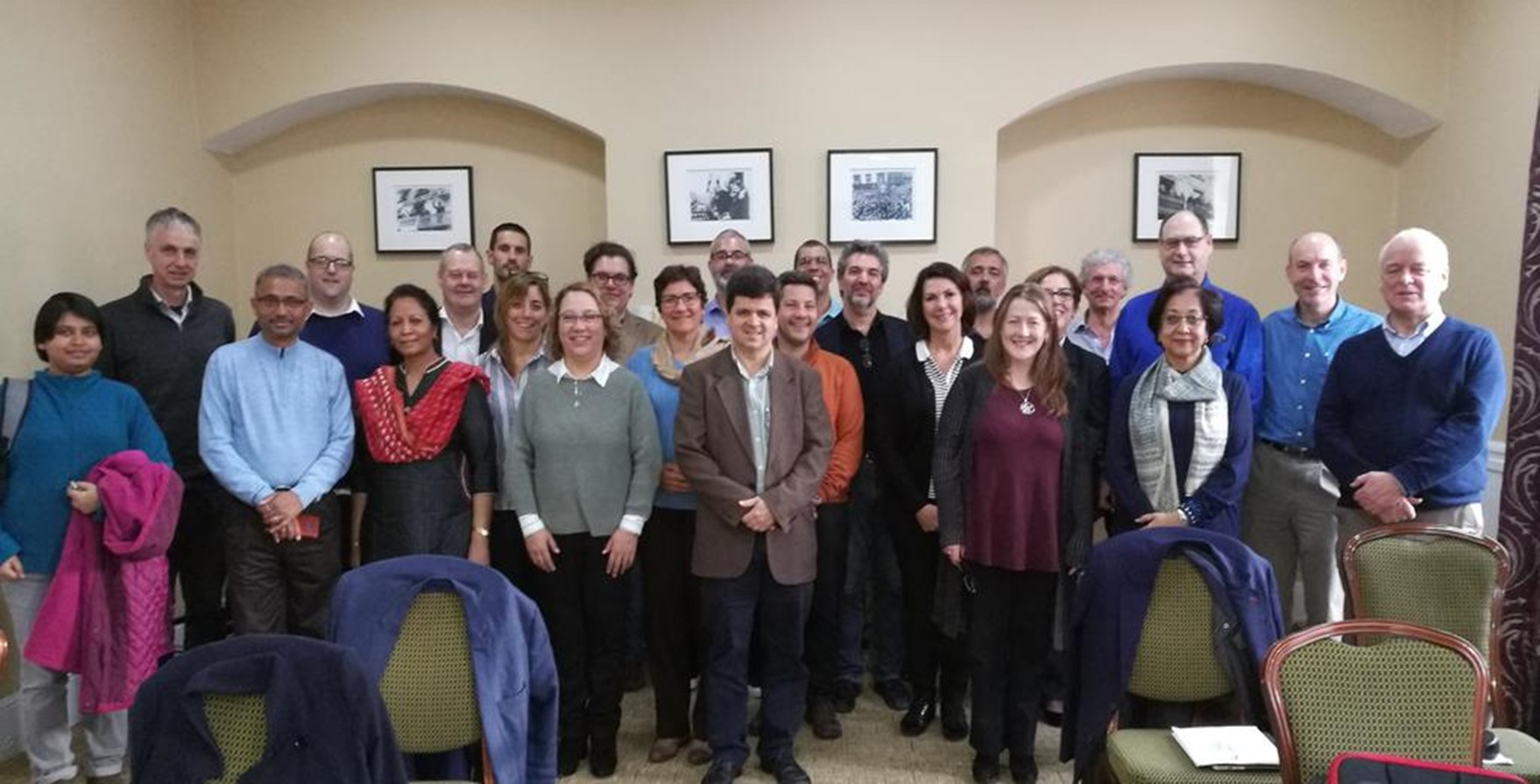 Wee, sleeket, cowran, tim'rous beastie, 
O, what panic's in thy breastie!
It is evening, 25th January 2018; following dinner, Professor Mitali Chatterjee from the Institute of Postgraduate Medical Education and Research, Kolkata, faces the room and begins to recite Robert Burns' famous poem 'To a mouse', carefully articulating the old Scots in her lilting Indian accent.  The audience, members of the Global Network for Neglected Tropical Diseases (NTDs), have gathered in honour of a specific kind of 'tim'rous beastie', the parasites causing two NTDs, Chagas disease and leishmaniasis.  Following Mitali, Professor Claudio Pereira (from the University of Buenos Aires), and Dr Julia Cricco (from the National University of Rosario) deliver further selected stanzas in rhythmical, Latino voices.  Finally, Professor Simon Croft (from the London School of Hygiene and Tropical Medicine) translates the poem with an unexpected twist – using the language of modern parasitology.  The room shifts through amused attention to laughter and applause.