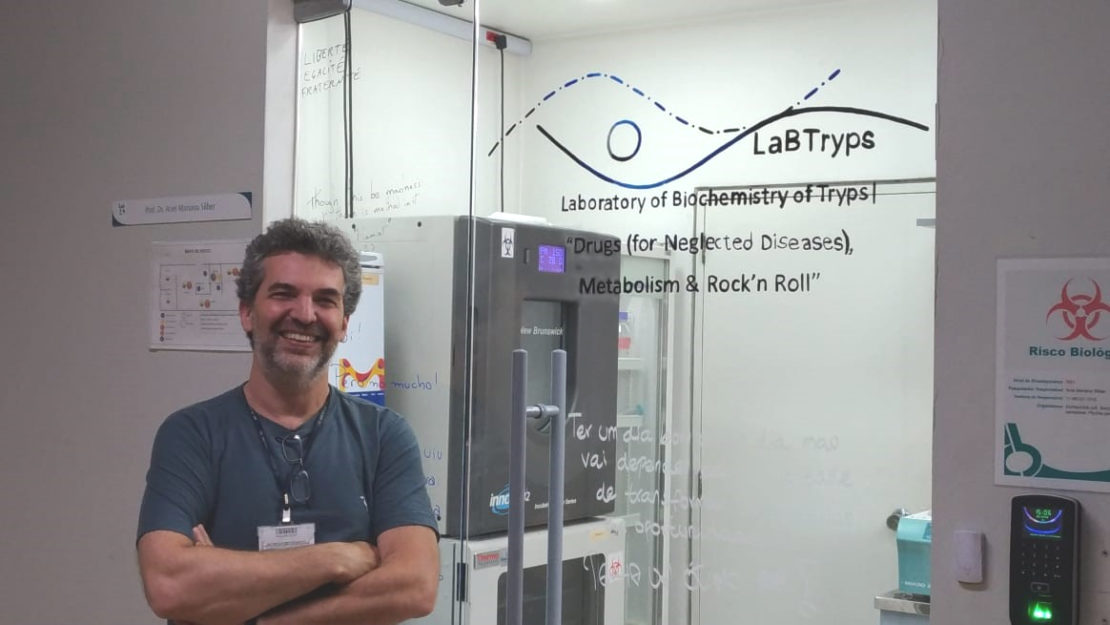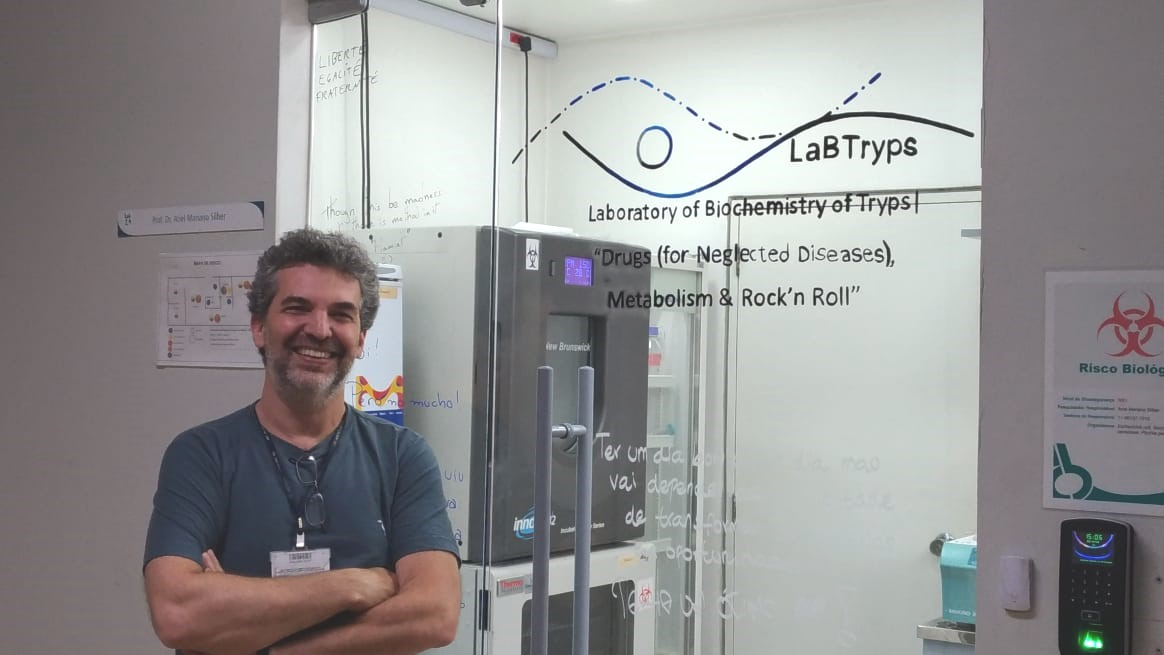 "I always said there were two things I'd never do: 

parasites and metabolism!"
Professor Ariel Silber, from the University of São Paulo (USP), the NTD Network hub leader for South America, laughs as he recalls himself as an impetuous undergraduate.  Ariel is a specialist in trypanosomes (Tryps); single-celled parasites causing the neglected tropical diseases (NTDs) Chagas disease, leishmaniasis and sleeping sickness.  We are catching up over a coffee during his visit with Durham NTD Network members.