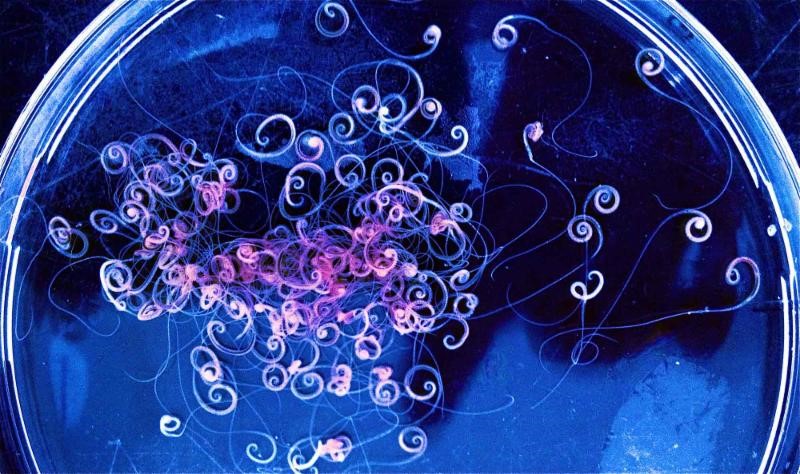 Parasites Online: The BSP Virtual Conference
Description
BSP Virtual Conference 21-25 June 2021: Parasites Online
For 2021, in place of our usual Spring Meeting, the BSP will hold an online conference over five days on 21-25 June. We are planning an exciting programme of scientific content, which will be delivered through a virtual conference interface designed to maximise opportunities for interaction, through live Q&A sessions, breakout discussion rooms and virtual trade stands for our exhibitors and sponsors.
This year we will run the online conference as a single stream. You will still see our usual mix of high quality themed scientific sessions, keynote speakers and presentations by postgraduate and postdoctoral researchers, including dedicated streams focusing on:
Schistosomiasis (curated by Prof Mike Doenhoff and Prof Tony Walker)

Ecology (sponsored by the British Ecological Society)

Epidemiological modelling (with the Infectious Diseases Data Observatory)

Minorities in Science and Decolonising Parasitology: presenting content on the fight for gender and ethnic minority equality in parasitology, and the questionable history of parasitology during colonial times (curated by Dr James LaCourse, Dr Derrick Robinson and Dr Pegine Walrad).
We will also hold interactive poster sessions, where delegates will have the opportunity for discussion with poster presenters (although this year we're sorry to say that you will have to bring your own refreshments).
Registration will open in late January. Registration charges for the full 5-day meeting:
Members: £90. Students: £30. Low-income countries: FREE. Non-members: £180