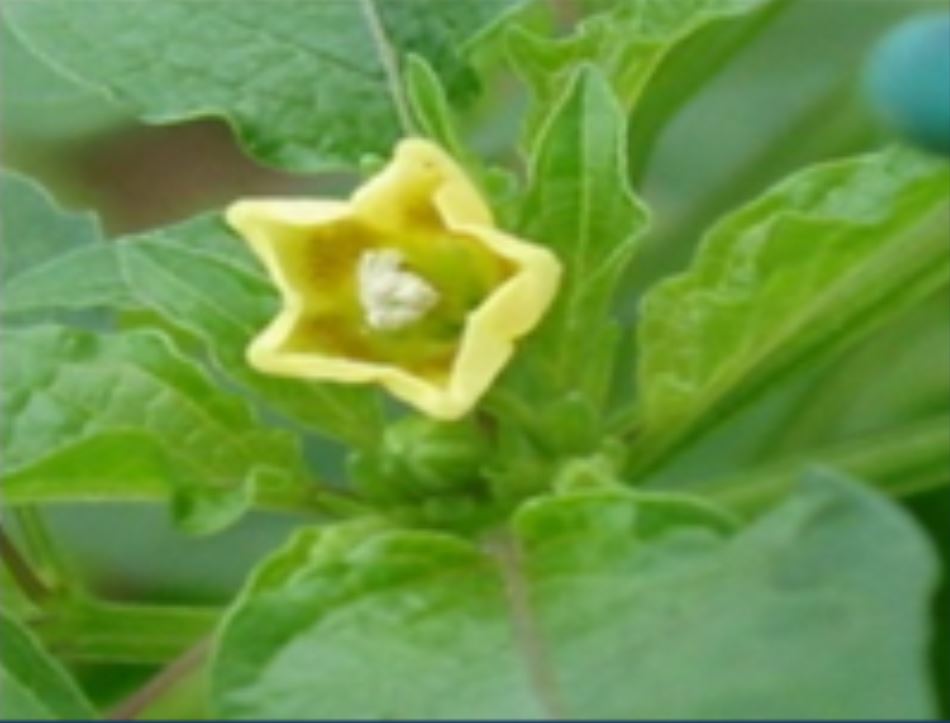 [Network Event] New Anti-leishmanial Leads from Natural Sources: Concepts and Approaches
Description
Practical training for PhD students, post-docs and faculty members in basic concepts and modern applications to find new anti-leishmanials using natural sources, held at the ICCBS, Karachi, Pakistan.
The workshop provides an opportunity to:

    –

Integrate chemical and biological approaches for anti-infectives research
    –

Understand techniques used to derive novel anti-leishmanial compounds from medicinal plants and other sources
    – 

Develop robust assays for screening anti-leishmanials in vitro
    – 

Learn how to assess the potential of natural compounds by examining their structure-activity relationships
See our blog article interview with the organisers for this workshop, here!
Applicants are also encouraged to attend the 7th International Symposium-cum-Training Course on Molecular Medicine and Drug Research (MMDR-7), from 4th-7th November.  The MMDR-7 conference organisers have kindly offered to waive the registration fee and pay for additional accommodation for successful applicants.
Organisers:
Iqbal Choudhary (Pakistan)
Paul Denny (UK)
Tutors:
Paul Denny (UK)
Iqbal Choudhary (Pakistan)
Bartira Rossi Bergmann (Brazil)
Ehmke Pohl (UK)
Mark Field (UK)
Travel bursaries
15 bursaries are available from the NTD Network to support students attending the meeting. The application deadline has now passed and the selection panel will notify successful applicants by 10 October.
Download our information here: