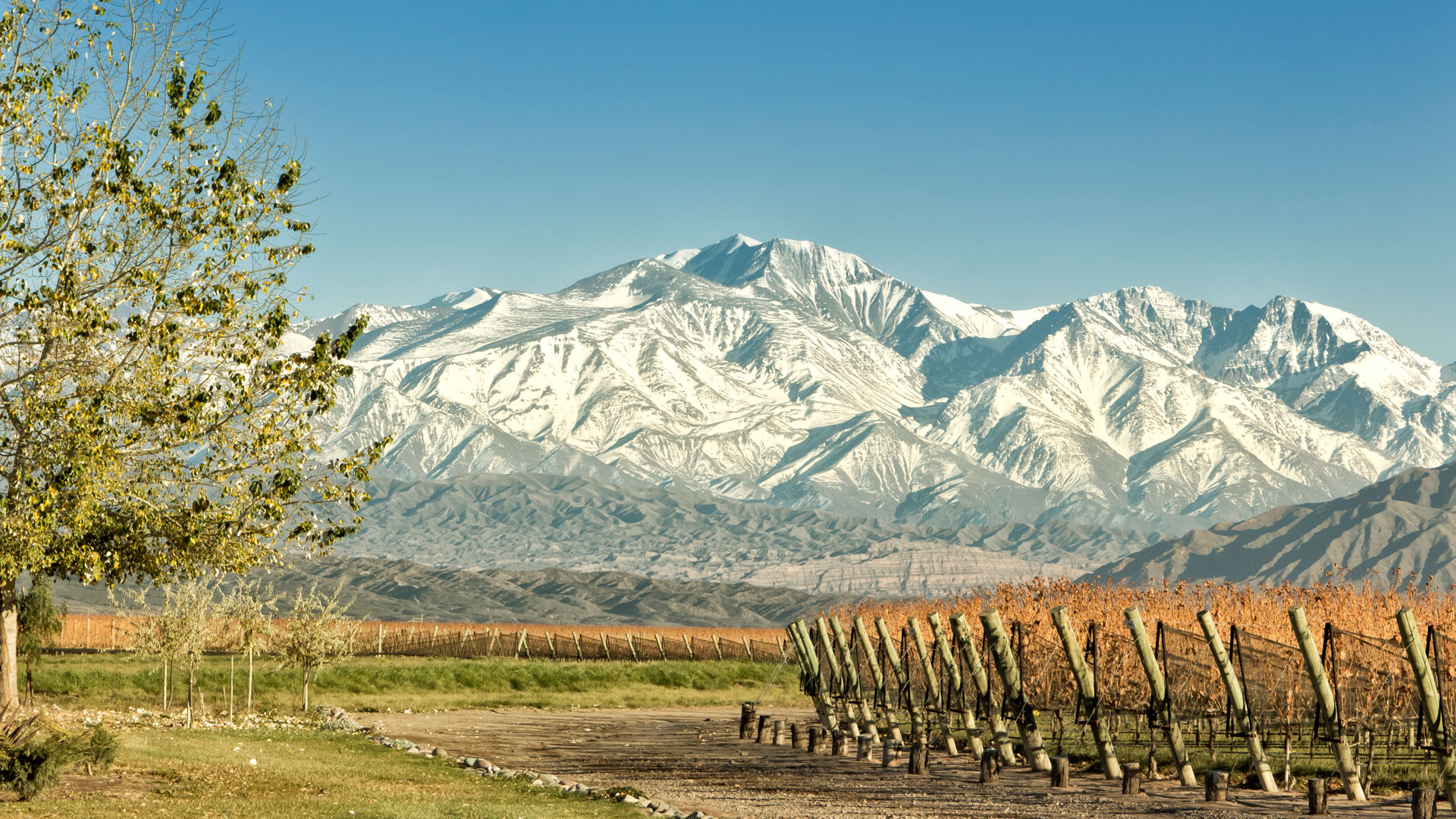 [Network Event] Workshop in Techniques and Technologies in Drug Discovery
Description
Using a combination of lectures and group problem solving / tutorial sessions (six) students will learn about the various stages of involved in developing new drugs. The provisional list of topics covered will include:
Target Identification and Validation: Molecular Biology in Medicinal Chemistry; Target-Based and Phenotypic Screening, Assay development.

Drug design: Molecular Modeling, Structure-guided Drug Design, Fragment based drug discovery, biophysical methods, Chemoinformatics.

Lead Optimization: Hit-to-Lead Process in Drug Discovery, Improving Drug Candidates by Design, Bioisosteres, Structure-Activity Relationships (SAR) and QSAR.

Physical Properties: Drug-like Properties in Drug Discovery, Toxicology in Drug Discovery, Pharmacokinetics and Drug Metabolism, Methodologies for Optimizing Drug Clearance

Case Histories of Drug Discovery for NTDs
There will also be opportunities for students to present their own research to their peer and the external invited experts.
Travel bursaries will be available for Early Stage Researchers from endemic countries