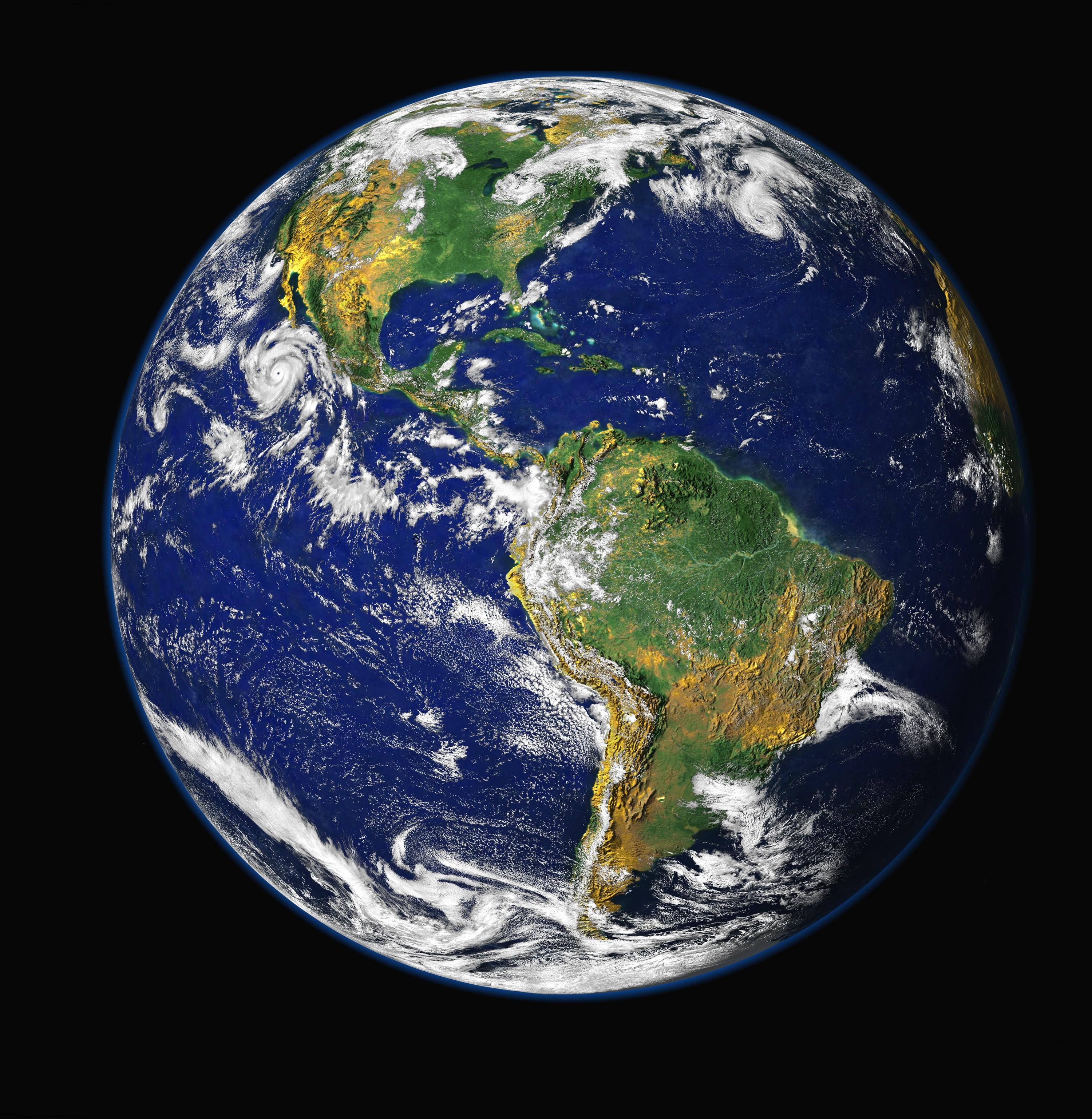 [Network-supported Event] Big Ideas for Neglected Tropical Diseases: An RSC-CBID discussion meeting
Description
A meeting to bring together representatives from diverse disciplines within the UK Neglected Tropical Diseases (NTDs) research community, to identify the 'Big Ideas' in this important area of global health.
The 'Big Ideas' series of meetings is an initiative of the Royal Society of Chemistry (RSC) Chemistry Biology Interface Division (CBID). This meeting is part of the series and is supported by the RSC along with the Wellcome Trust, Durham University and the GCRF-Global Network for Neglected Tropical Diseases. The output from this meeting will comprise a discussion document, which is intended to inform and influence UK Research and Innovation (UKRI) thinking on funding into NTDs over the next 5-10+ years.
The meeting is held at Durham University, UK, 23rd-24th April, 2020, and aims to address the following questions:
1. WHAT is the 'Big Idea' for NTDs research?
2. WHY does this matter? WHAT impact would it have if successful?
3. WHY is the idea timely now?
4. WHAT will it take to DELIVER this big idea?
This event, organised by Professor Patrick Steel (Durham University), is part of a series of 'Big Ideas' discussion meetings, to be hosted at universities around the UK, highlighting research at the chemistry-biology interface.  The outputs from these events will be circulated to UKRI, and are intended to enable the research community to identify future research directions that could, for example, form part of an EPSRC Big Ideas or BBSRC Bioscience Big Ideas Pipeline submission.
For further information, please visit the RSC page, here.
Please express your interest in this meeting using this form by Monday 2 March, 2020.